As I mentioned in my last post, I've been busy working on quite a few projects at once...and one of those is getting ready for this year's
Edwardian Ball
in SF this weekend! I am thrilled to be a vendor this year as
STRYX ASTRA
sharing a booth with the lovely and talented
BirdSkull Studios
under what's become our default co-selling moniker "The Theatre of Angels and Witches."
Here are some quick progress shots of the types of things I've been making (monocle/goggle masks...yessss)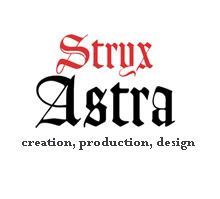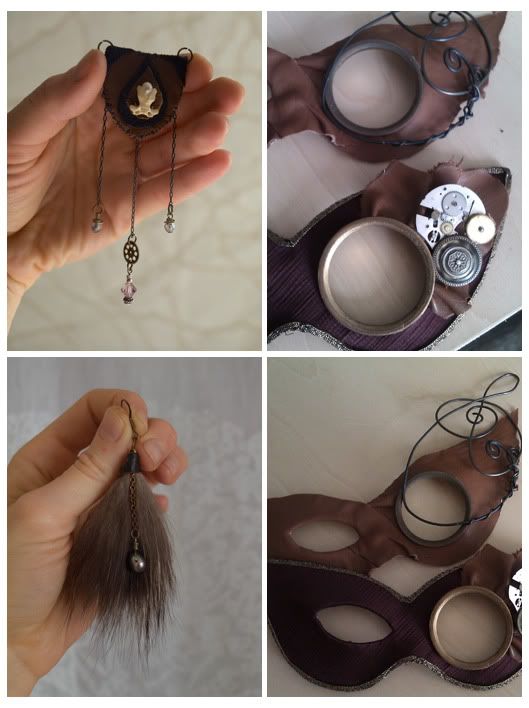 If you haven't heard of the Ball, I suggest you watch this:
If you're planning to attend the SF Ball (as well you should be, especially after watching that video), please stop by and say hello! If for whatever reason you will not be there in the evenings, there's also a
free
Vendor Bazaar
on Saturday afternoon, so there really is no excuse to come check it out.
This is my favorite event that I've attended to date in San Francisco, so even though its going to be a crunch getting everything ready for this Friday, I'm also really, really looking forward to it. Such an fantastic array of mustaches, corsets, steampunkery, bustles, taxidermy, circus antics, canes, absurdity, pompousness, and curiosa...! Can't wait & hope to see you there!