After so many back-to-back projects, I am finally enjoying a little bit of downtime to reflect on everything that has happened, and figure out what comes next.
The opening of MythoLogic was fantastic - it was beautiful to see so many familiar faces come out to look at our work! We even got a review in the Daily Wildcat...you can check it out
here
. My most favorite part: "Kolosowsky's detailed drawings and small-scale sculptures portray women as powerful, influential creatures without many of the sensual overtones often associated with manipulative power. Rather, the women in her images take on strength and personality of their own with the underlying acknowledgement that they have access to a power outside of the human spectrum." HA!
I actually took pictures this time, so below you'll find some images of what is in the show right now...but if you live in Tucson, I sincerely hope you can take some time to stop by
Lulubell
and see it in person. Also, be sure to check out
Margarita's
and
Kimmie's
blogs for images of their work.

...all three of us nervous & happy.





the Witch series





Witch postcards in sets of 7! I'm very happy with how these came out...more on them later :]





Drink Kombucha shirts





shirt detail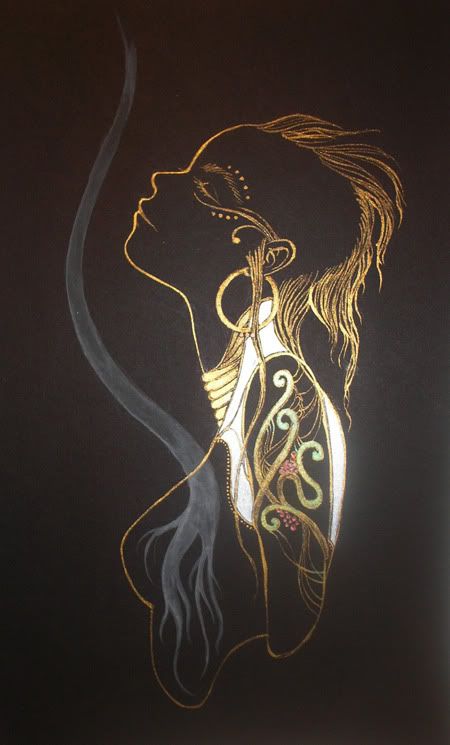 inSIGHT




neuroISIS




hexes




winter sleep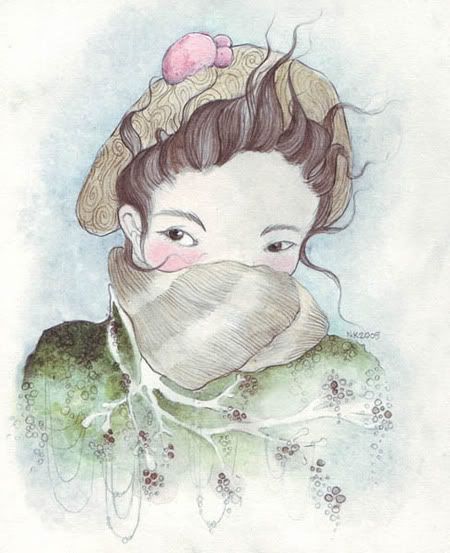 fig newton





feral


Everything will be in the gallery and available for sale through Lulubell for the next month. We are hoping to have a closing party as well - perhaps introduce a couple of new pieces and have some music & a surprise or two before all the work comes down. I'll be sure to keep you posted!